Protect Your Ford Bronco Today – 3M Scotchgard Paint Protection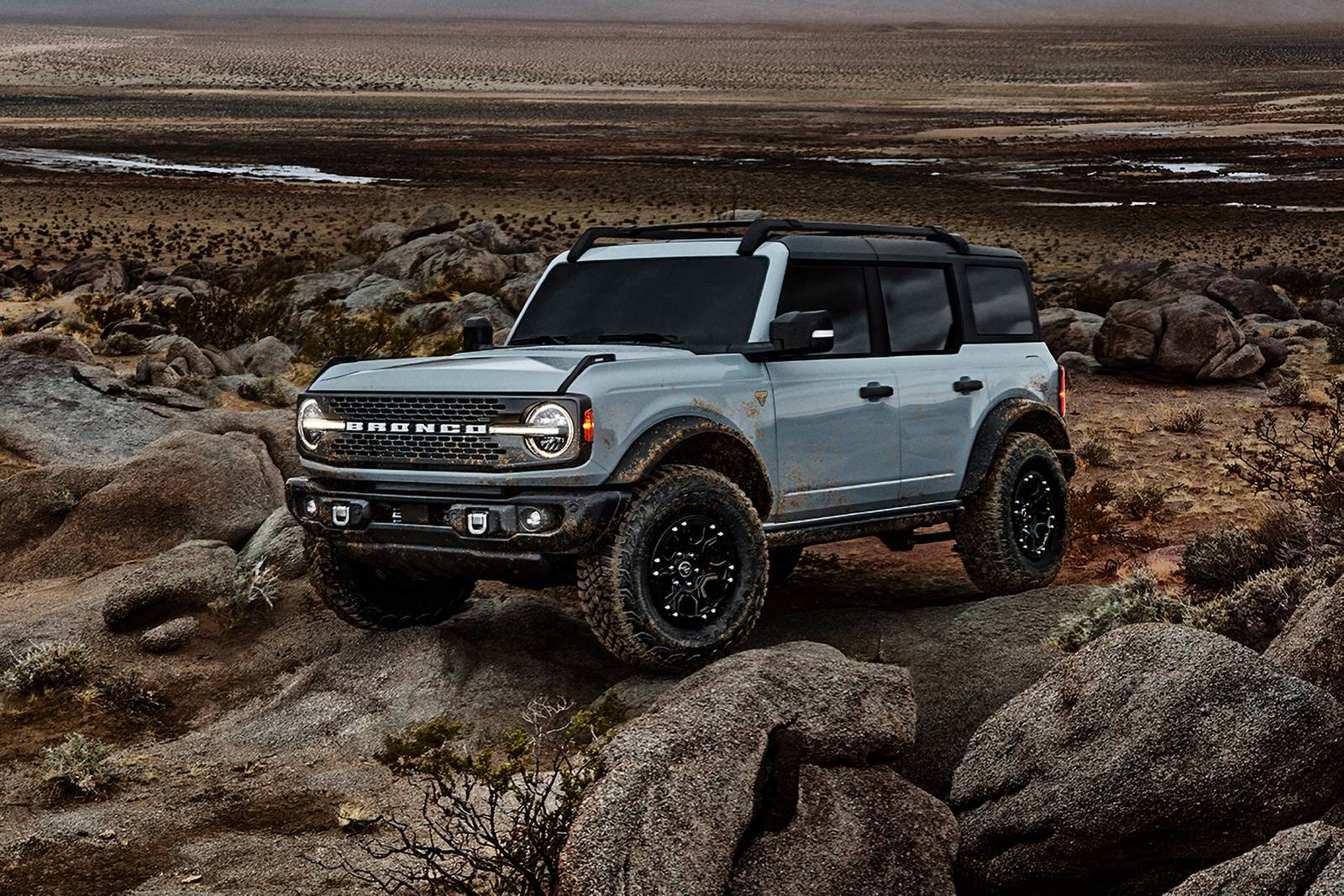 Keep your Bronco looking new! Don't worry about rock chips, scratches or playing in the dirt! With our precut 3M paint protection kits, you can protect your Bronco from the harsh environment. The easy to apply film, can cover the majority of your car's surfaces, to offer protection from fading, scratching, chipping, and staining.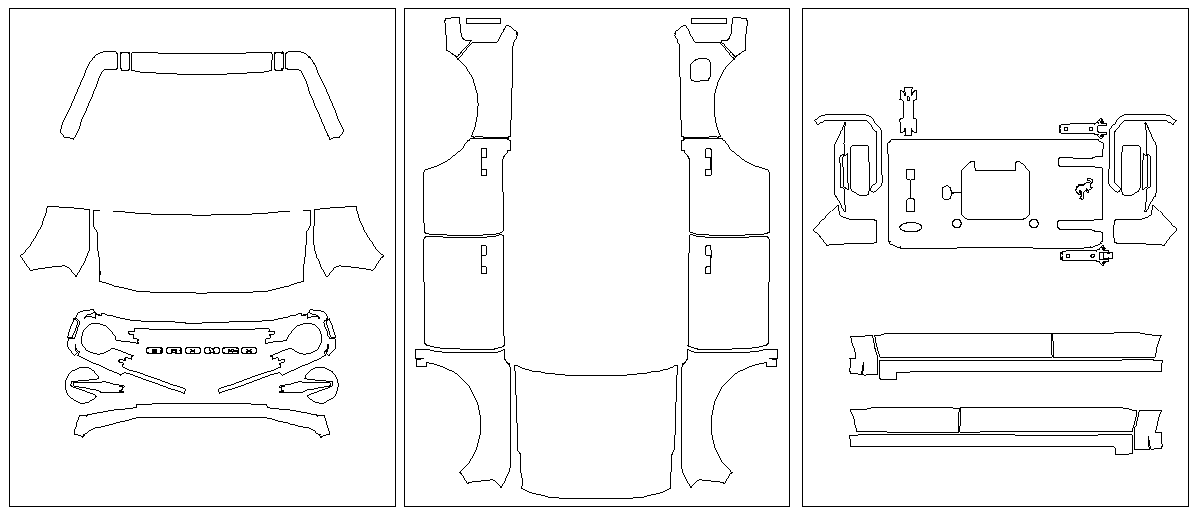 As you can see from the diagram above, we have kits for every single painted panel of your Bronco. All of the kits are installed, test fitted, and verified. Our film is made by 3M and it is the Scotchgard Pro series which offers a 10 year warranty. Never worry about scratches again! This product is a must for the offroader but also the daily driver if you want to keep your paint looking brand new!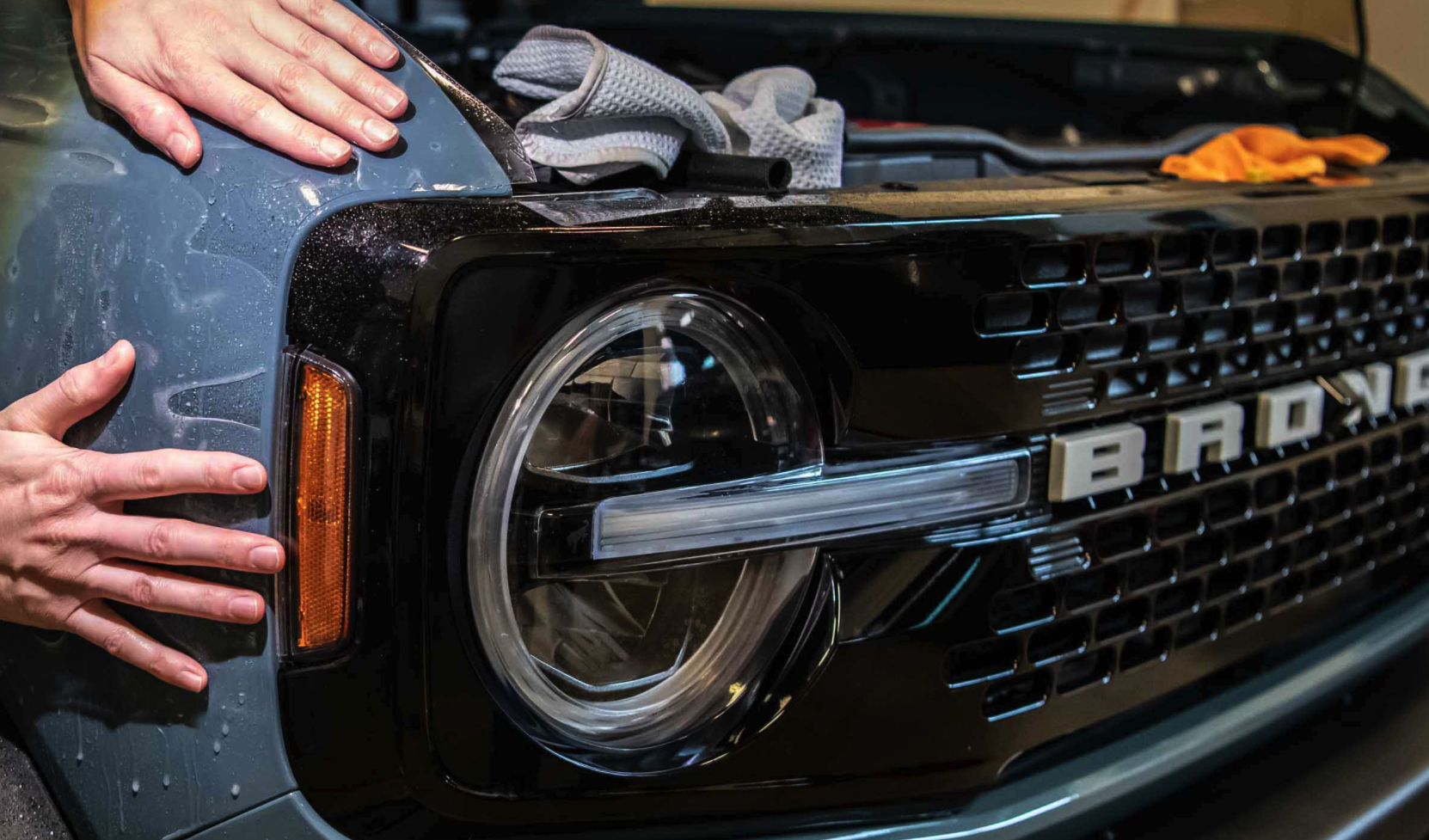 Most of our customers install our kits themselves in their own garage. We offer free tools, instructions, videos and even free shipping. You also have the option to taking the kit to an experience installer if you don't want to tackle this on your own. Don't wait for those first few chips and scratches! Order today.
Please click the link below to search for the options you have for your vehicle, custom made for you.